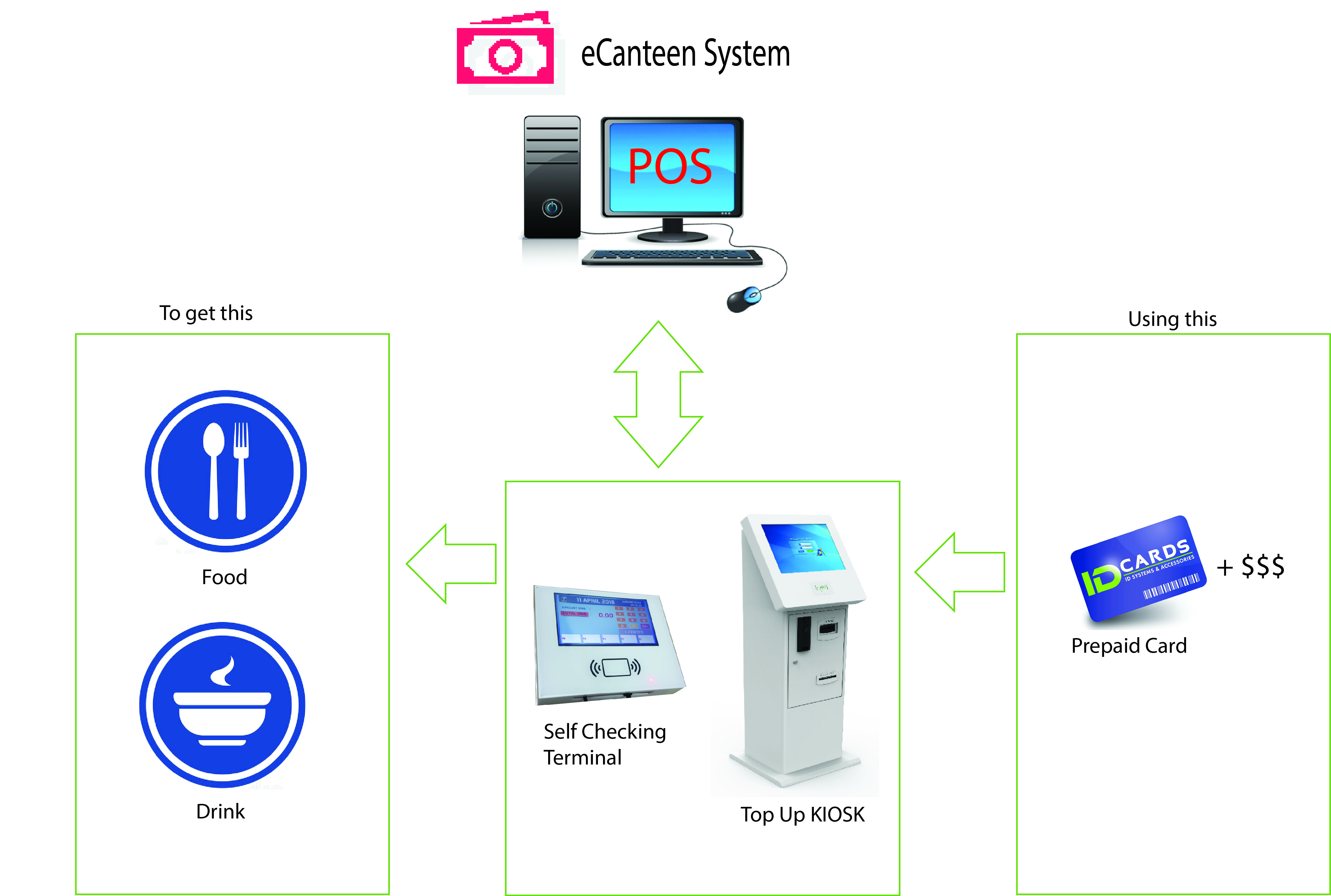 Staff ID card generally is associated with Door Access system, but it  can be use for other purposes.
In this case, it can be used as a meal voucher, prepaid card in school, factory or corporate premises that operate a canteen.
This gladly reduce the manual operation of having to bring physical cash/wallet for the staff, as for the canteen operator no need to check back all the paper receipt/voucher, or prepare loose change.
With the eCanteen system the canteen operator can generate the audit/sales/summary report with  click of a button.
Product Catalog