Cards
We provide full range of plastic card offset preprinting services which include production of;
Electronic Cash Card, Membership ID Card, Loyalty Card, Barcode Card, Magnetic Stripe Card & Custom Size Card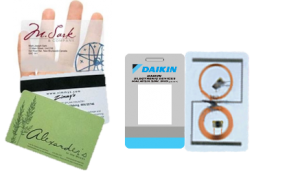 ID Card Printers
Single or Double Sided Direct Thermal ID Card Printer.
Single or Double Sided Retransfer Thermal ID Card Printer.
ID Card Laminator & Embosser.
Consumable.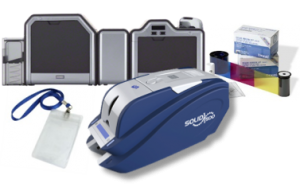 Door Access Control System
Door Access Control, Lift Access Control, Gate Access Control, Locker Access Management, Alarm Monitoring System and more.
Access with RFID cards, Contactless Smart Cards/Wristbands, Biometric or Phone.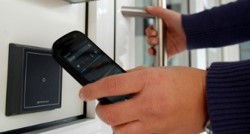 Multi-Biometric Attendance System
Fingerprint Time Attendance & Access Control System
Face Time Attendance & Access Control System
Finger Vein Time Attendance & Access Control System
Multi-Biometric All-In-One Verification System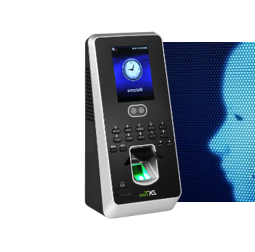 Pedestrian Access Control System
Tripod Turnstile Gate System
Flap Barrier Gate System
Swing Gate System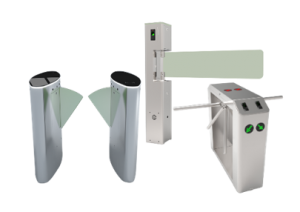 Long Range Vehicle Access Control System
UHF Long Range RFID Reader
Car Park Barrier System
Cards & Tags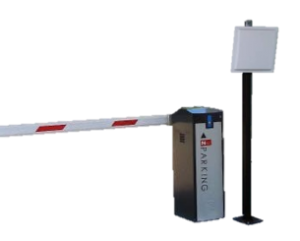 CCTV System
Network Camera
HD Analogue Camera
Hybrid DVR
Network Video Recorder
Software & APP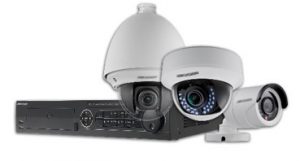 Self Service Kiosk System
Touch screen
RFID reader
MyKad reader
Receipt printer
Noted acceptor
Credit Card reader